ANNUAL BOOK SALE


Thousands of Books and much, much more!
Something for Everyone – Adults and Children!
EVENT INFORMATION
2020 BOOK SALE DATES:
PUBLIC BOOK SALE
Thursday – Sunday, October 22-25, 2020
Lancaster Event Center
4100 N. 84th Street, Lincoln, NE 68507
Free and Open to the Public
Cash, Checks, Credit Cards, and Debit Cards Accepted
PRE-SALE BOOK SALE
 Pre-Sale: Wednesday, October 21, 2020
4:30 p.m. – 8:30 p.m.
Fundraising Event for Lincoln City Libraries
Tickets will go on sale in the Summer of 2020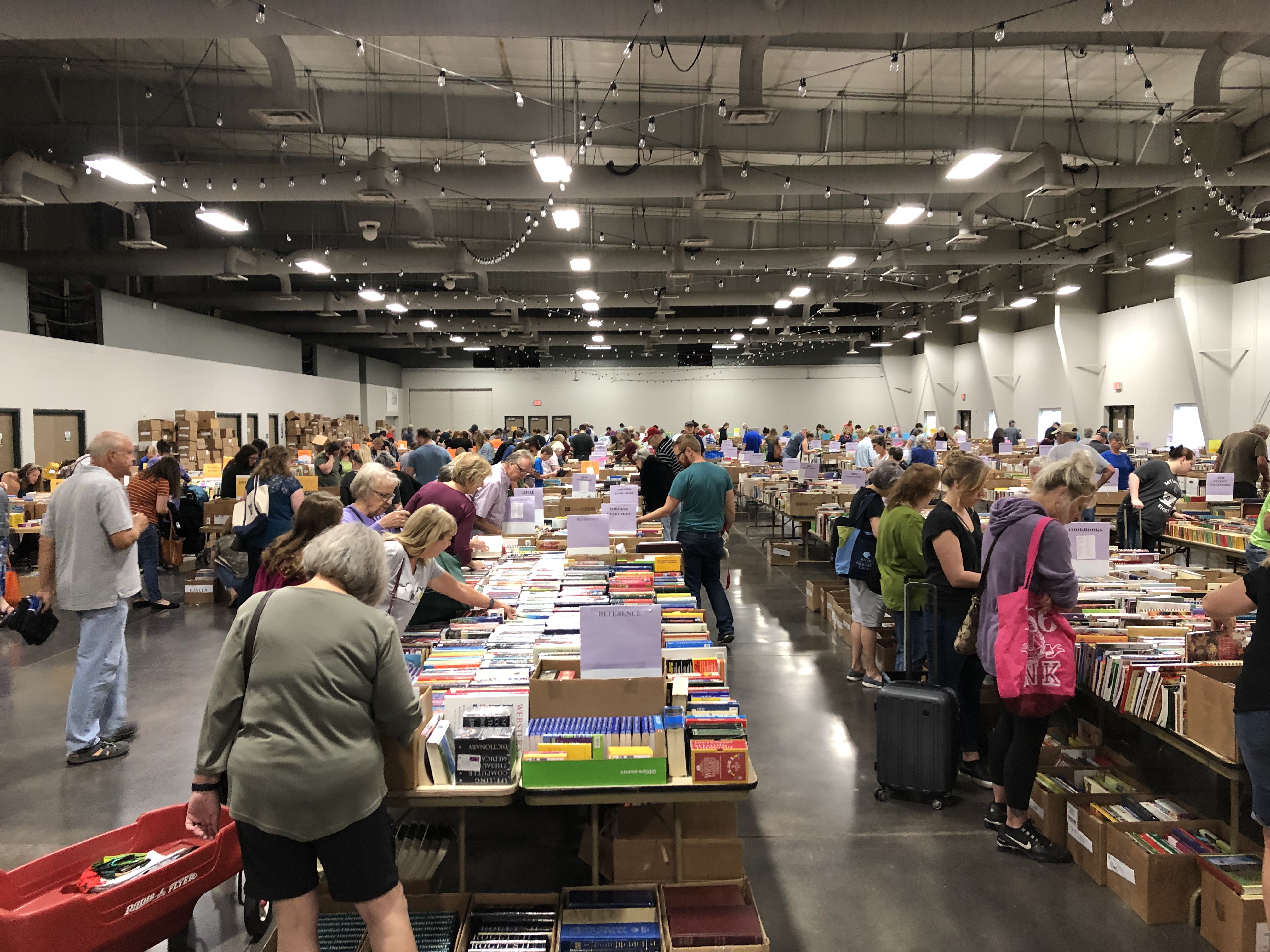 VOLUNTEERS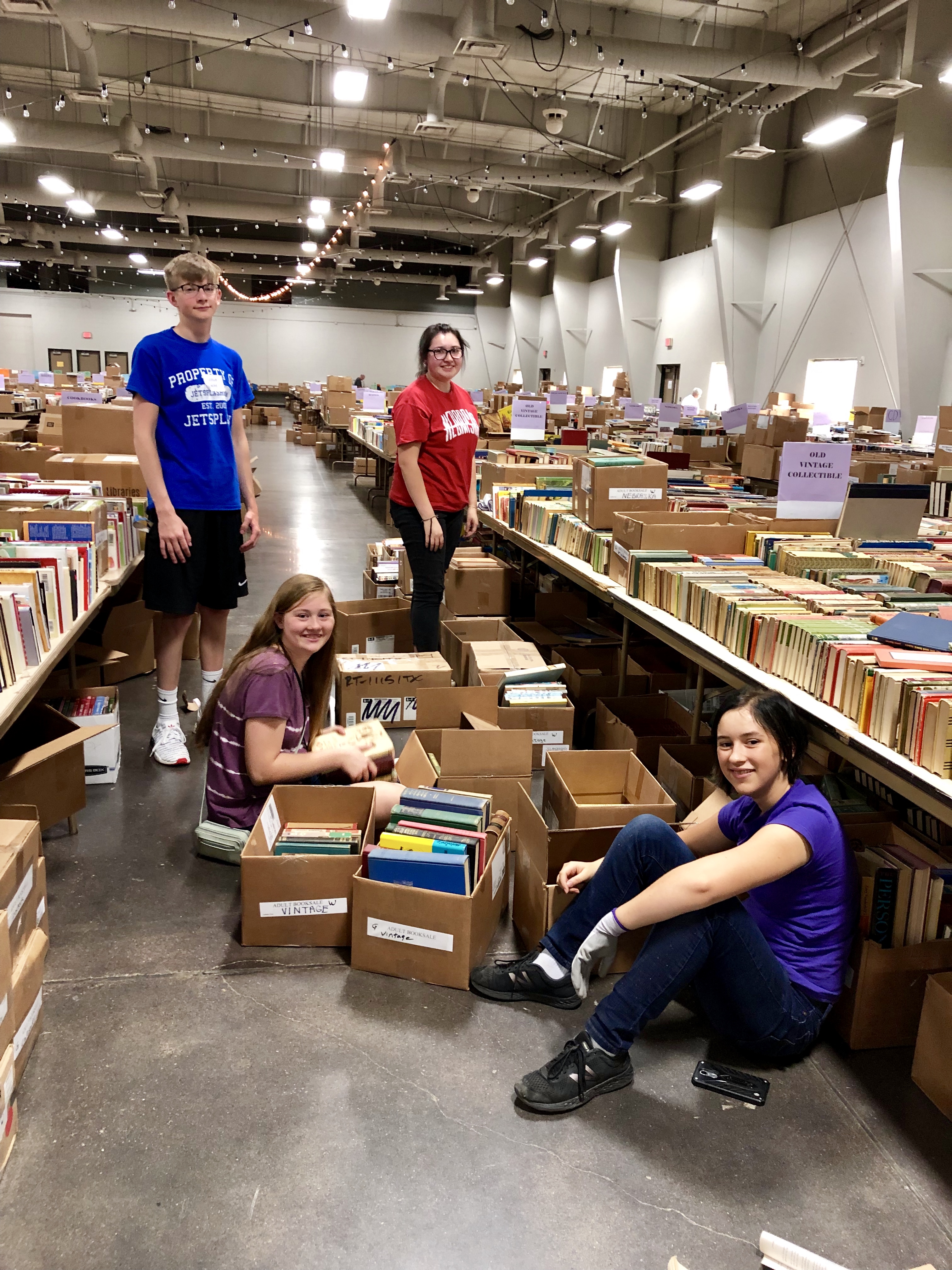 Monday – Sunday, October 19-25, 2020 
For more information please call 402-441-0164  or
email foundationforlcl@gmail.com