SAVE THE DATE
---
Coffee on the DocK At The Mill – Lincoln Haymarket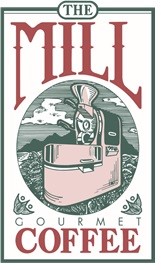 Come Join the Fun this Memorial Day!
Monday, May 27
9 AM – 11:30 AM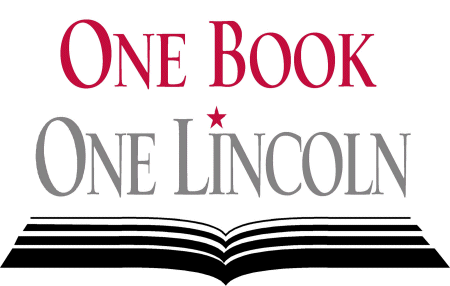 One Book One Lincoln Finalist Announced at 10:30 AM! Remember to bring your library card as copies of the three winning titles will be available to check-out.
Thank you to Dan & Tamera Sloan and The Mill Staff!
All proceeds benefit Foundation for Lincoln City Libraries!
---
2019 Book Sale:
Pre-Sale is Wednesday, September 18, 2019. Tickets go on Sale 6/19/19!
Book Sale is Thursday, September 19 – Sunday, September 22, 2019 at Lancaster Event Center – Lincoln, NE
---
A Donation through Give to Lincoln Day supports Lincoln City Libraries Begin with Books Program!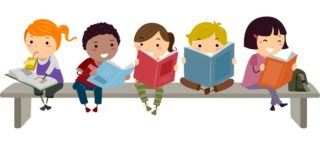 Begin with Books is a program that puts new, high-quality children's books into the hands of low-income children and their families. Our partners are the Lincoln-Lancaster County Health Department, People's Health Center, Lincoln Medical Education Partnership, Health 360, and the Nebraska Urban Indian Medical Center.
When children under the age of five, visit one of these health centers, for immunizations, or well-child checks, they receive an age-appropriate book, and suggestions for the parent about promoting early literacy in the home, a Library Learning Time schedule, and information about Lincoln City Libraries. Staff at these medical centers has been trained to talk to parents about the importance of reading aloud to their child, using the library, and other literacy promoting activities.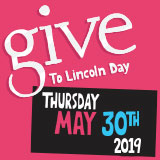 Click Above to Donate Today!
Through First Book, we are able purchase books for half the retail price. This means that a donation of $25.00 buys a child seven books from birth to age five, building a small personal library and making book ownership a reality for a low-income family.
Since 2014, over 6,000 books have been given away through this program and our partners.